An enterprise-ready version of Apollo
With GraphQL, every one of your apps now relies on a new layer of the stack - the graph. Apollo Enterprise keeps your graph protected and compliant with a production SLA, single sign-on (SSO), extended data retention, and more.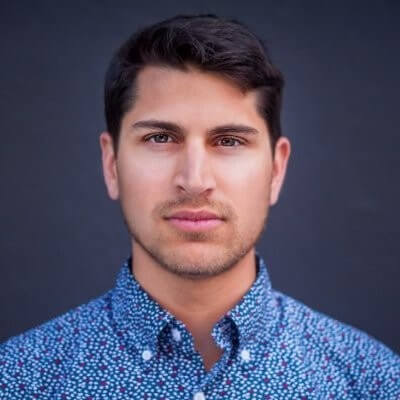 "Apollo gives us the tooling to operate the graph across teams without creating and maintaining another internal product."
Neil Lokare, Senior Software Engineer at NerdWallet
Technical guidance from Apollo experts
GraphQL is a new technology. Give your development team access to Apollo engineers, so they can continue writing the right code and making reliable architectural decisions.

"Apollo has been a crucial partner in helping us modernize our application architecture."
Louise Fox, Engineering Manager at SurveyMonkey
24 × 7 × 365
production support
Get peace of mind in knowing that you're fully supported for the critical graph infrastructure that powers all your applications. Production support includes a guaranteed response time, emergency patches, and coverage for the entire Apollo stack.
"We have developed a very close working relationship with Apollo, which is critical to ensuring that we can help our customers through both good times and difficult times."
Sankha Pathak, Director of Engineering at Glassdoor