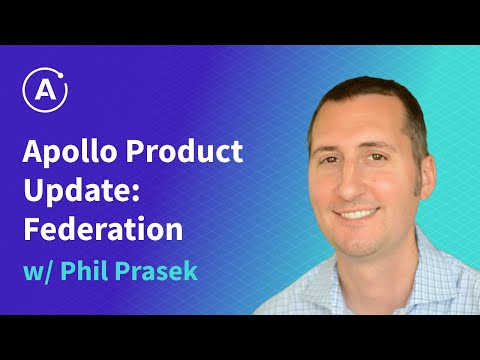 Apollo Federation
In this talk, Phil Prasek, Principal Product Manager at Apollo, shows how Apollo Federation enables the rapid delivery of cohesive app experiences across multiple teams and client devices at scale.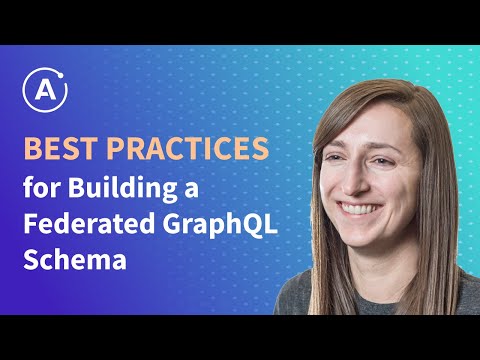 Best Practices for Designing Federated GraphQL Schemas
Watch on-demand as Mandi Wise, Solutions Architect at Apollo, talks about designing federated GraphQL schemas. She shared best practices that will scale across teams and future use cases.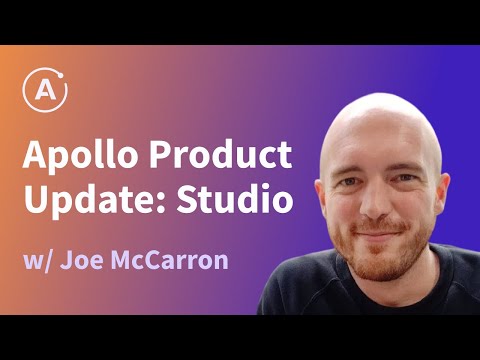 Apollo Product Update
Watch on-demand to see the latest product updates focused on helping teams manage and scale their federated data graphs safely.