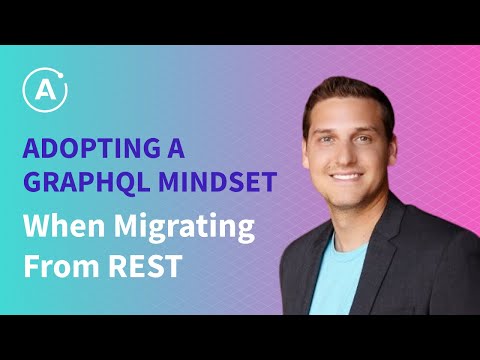 Adopting a GraphQL Mindset When Migrating From REST
For teams moving to GraphQL for the first time, there is often a temptation to either autogenerate your GraphQL...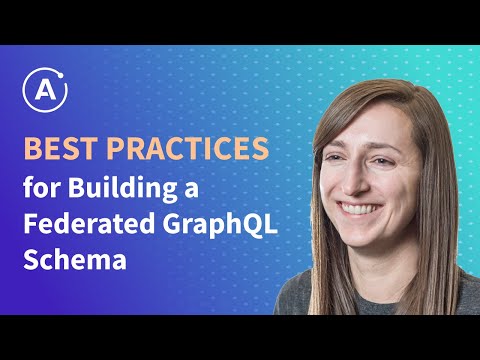 Best Practices for Designing Federated GraphQL Schemas
Watch on-demand as Mandi Wise, Solutions Architect at Apollo, talks about designing federated GraphQL schemas. She...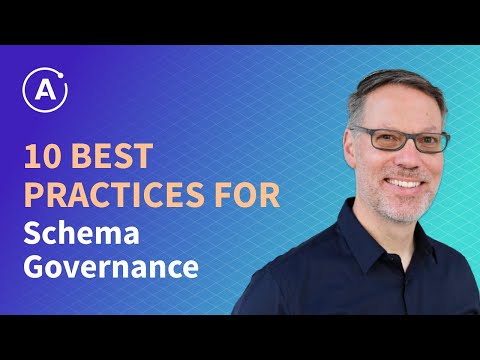 10 Best Practices for Schema Governance
Ensuring the success of your graph goes beyond just defining the right architecture. The most successful graphs are...