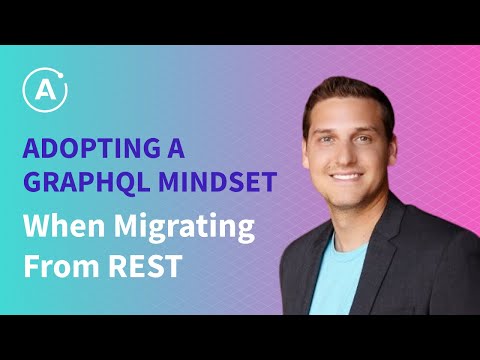 Adopting a GraphQL Mindset When Migrating From REST
For teams moving to GraphQL for the first time, there is often a temptation to either autogenerate your GraphQL schema or mimic your REST API patterns. But the real benefit of GraphQL comes from rethinking your API design to be demand-driven based on your clients' needs. Watch this tech talk on-demand from Michael Watson, Developer Advocate at Apollo GraphQL, on schema design best practices when migrating from REST to GraphQL.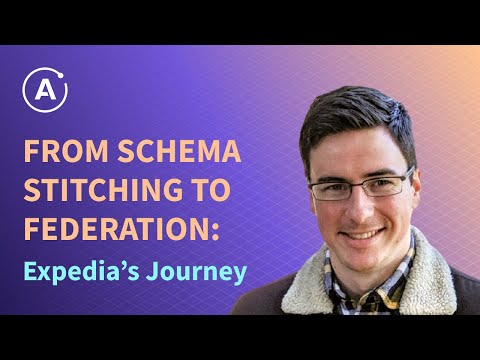 From Schema Stitching to Federation: Expedia's Journey
Watch on-demand as Shane Myrick, Senior Software Developer at Expedia Group, shares how Expedia scaled their graph across multiple teams, lines of business, brands, and platforms. See what considerations drove them to evolve from code-based schema stitching to the declarative approach of Apollo Federation.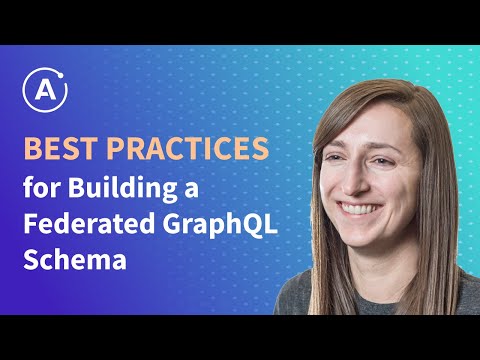 Best Practices for Designing Federated GraphQL Schemas
Watch on-demand as Mandi Wise, Solutions Architect at Apollo, talks about designing federated GraphQL schemas. She shared best practices that will scale across teams and future use cases.