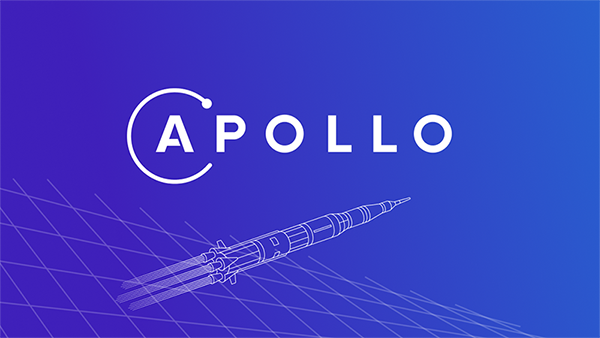 Federated GraphQL APIs: A Faster Way to Deliver Value
Learn how leading enterprises are using a federated GraphQL architecture to ship features faster while also ensuring security and performance.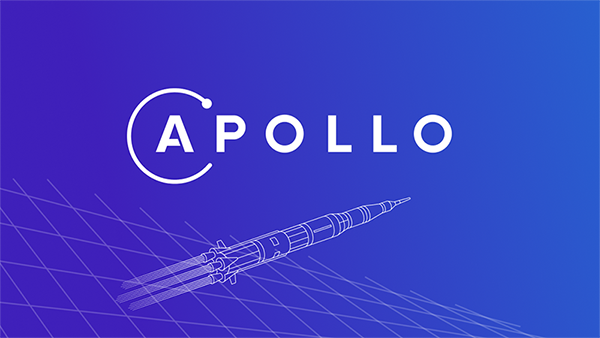 A composable path to positive user experiences
An executive briefing paper by MIT Tech Review Insights. Learn how Booking.com, Zendesk, and Varo Bank are using the supergraph to deliver delightful customer experiences faster.
Graph Champions
Guides
E-books
Graph Champions Guide
If you and your teams see the promise of the data graph but are unsure how to start, or get over the next hurdle, this multi-part guide is for you.