SOC 2 Type II
Cloud Security Alliance
CIS Standard
Apollo uses the Center for Internet Security Benchmark standard for internal risk assessment to guide priorities. The standard is based on NIST and categories map directly to ISO27001 and others on our roadmap. Objectives and results are reviewed quarterly.
Standardized Information Gathering
The Standardized Information Gathering (SIG) questionnaire is useful for determining how security risks at Apollo are managed across 18 different risk categories.
Security Scorecard
Apollo supports our customers when they use third parties such as Security Scorecard and Whistic. Enterprise customers can submit a request to their account team to fill out security questionnaires or items in vendor portals.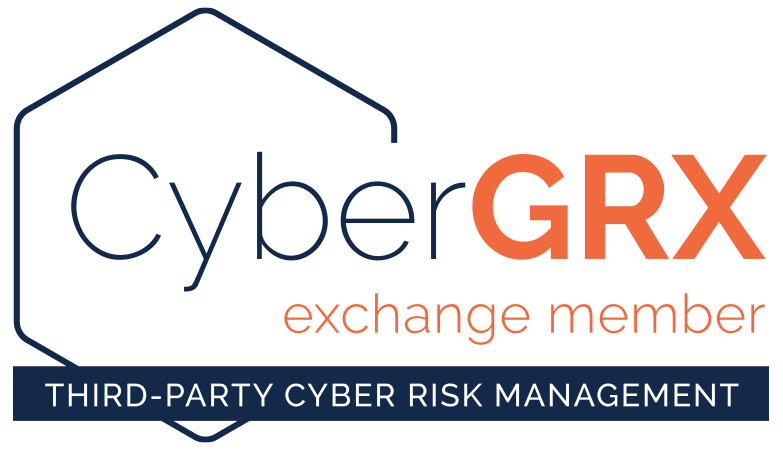 CyberGRX
CyberGRX is a popular third-party risk portal many of Apollo's customers use for consolidating security questionnaires into one single location. Like a SOC 2 Type II, Apollo has provided answers to the common controls and provided evidence.