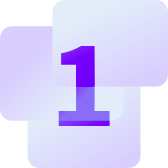 Outdated architectures, systems, and processes mean companies can be stymied by the pace of change. These technologies may have been functional—or passable— for years, but are now clear barriers to innovation.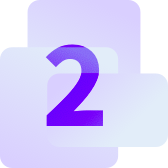 GraphQL, an open-source data query and manipulation language, helps companies create and maintain an agile, composable architecture, which allows teams to create better experiences for customers, quickly and efficiently.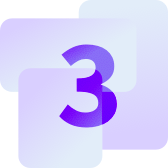 A composable, modular IT architecture helps reduce development time to bring products to market faster. It also empowers IT to make swift and efficient changes that are reflected across every client application.